Huawei Partners with Norwegian Fintech Scale-Up Neonomics
Huawei reveals plans to strengthen its app store's financial services offering by focusing on Open Banking with new Norwegian partner Neonomics.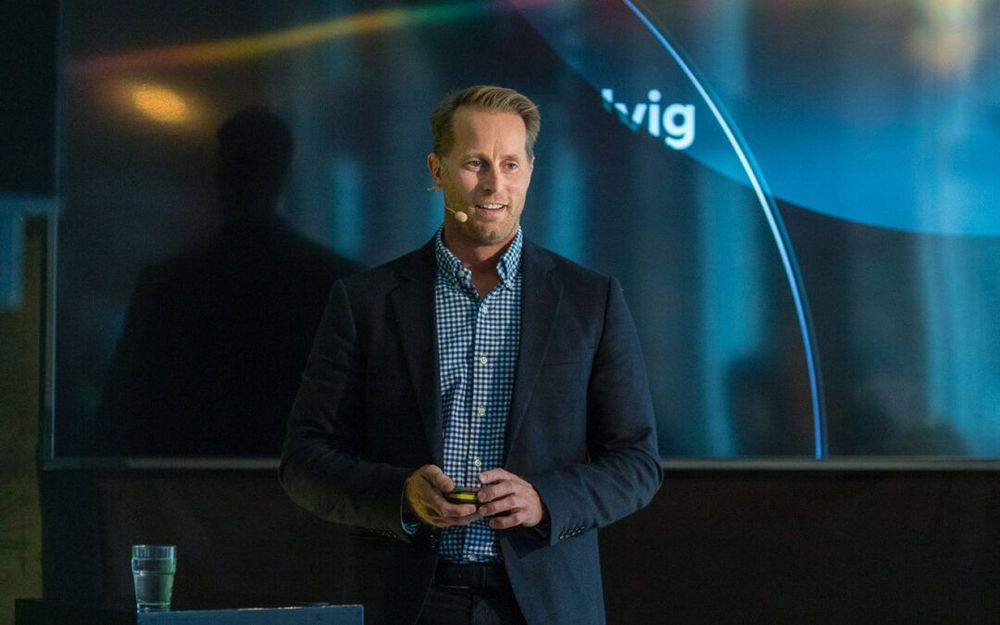 As Huawei continues to identify new routes for innovation in the financial services industry, it has today announced plans to enable Open Banking services on AppGallery through a new partnership with Neonomics – the leading pure API platform provider.
Fresh out of Norway in 2017, Neonomics arose as a direct response to the impending challenges facing the banking industry during its radical transition into the era of PSD2 and open banking. Neonomics – literally meaning "New Economy", is a direct pointer on what they aim to achieve. As of today, the company has 100+ employees from 25+ different nationalities with offices in Norway, Denmark, Germany and Ukraine.
The partnership with Huawei will boost AppGallery's vision of driving innovation and providing better financial services to partners and customers: bringing digital financial services to every person, every home, and every organization, for a healthy financial life through industry partnerships. With over 90 million MAU in Europe and 560 million MAU worldwide, the collaboration means AppGallery partners can leverage Open Banking services to provide a growing global userbase with improved, more competitive payment solutions, leading the European app ecosystem space.
Aiming to provide enhanced financial services across all apps
Huawei, alongside Neonomics, has begun testing several Open Banking features across payments and data services with selected partners in the Nordics, preparing to extend this opportunity to partners across Europe. For AppGallery users in Europe, the partnership promises to provide enhanced financial services across different apps. Developers will now have access to the tools they need to connect customers to their bank accounts within each app, enabling faster, more secure, account-to-account payments and more. AppGallery partners can leverage highly secure data aggregation services through Neonomics directly, avoiding technical interfaces with third parties altogether, including Huawei. Applying Open Banking technology to an app is also expected to reduce costs, benefitting developers as well as their customers.
Huawei believes Open Banking is key to supporting the continued growth of AppGallery and the broader financial services industry, while supporting its vision of driving innovation and providing better financial services to partners and customers.
Speaking on the collaboration, Siri G. Børsum, Global VP, Financial Vertical, Global Partnerships & Eco-Development Business Dept, Huawei Consumer Business Group said
After looking at many of Europe's Open Banking players, we chose to work with Neonomics because of its unmatched API platform performance, as well as its reach capabilities to support our partners across Europe." Adding, "Above all was the cultural fit, which is paramount in our partnerships, through our shared vision and collaboration we will provide consumers with more choice and financial empowerment.
An international company with a Nordic approach to work
As a company, Neonomics is experiencing rapid growth across most of its departments. Some of the current open roles as of November 2021 include;
Note that these positions may be inactive at the time of your viewing