Finnish Food-Delivery Company Wolt Acquired for $8.1 Billion
On-demand delivery giant DoorDash announced Tuesday it was acquiring food delivery company Wolt in an all-stock deal valued at €7 billion, or $8.1 billion.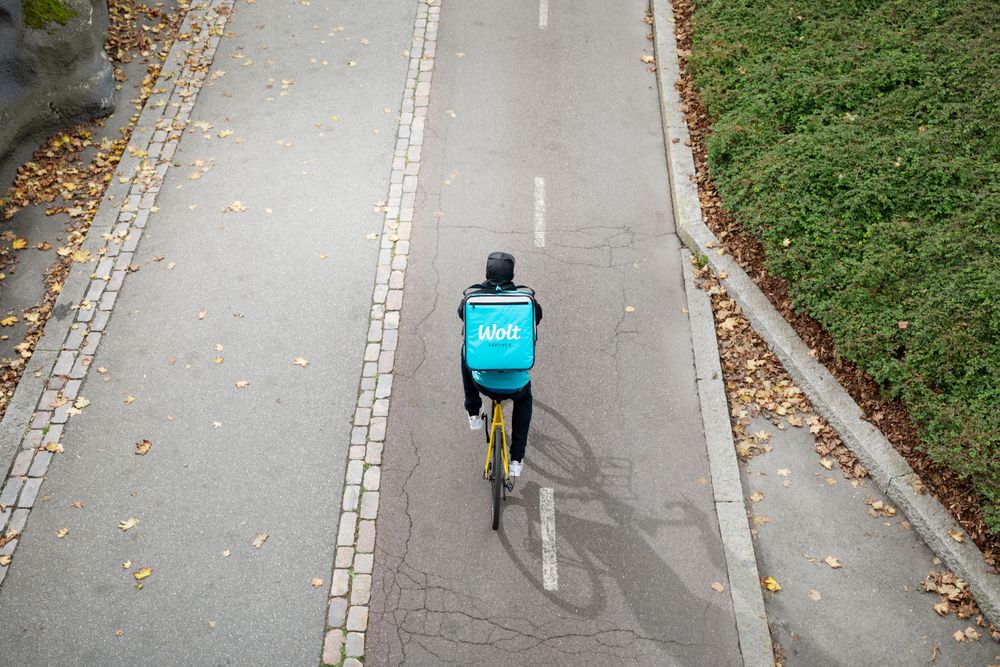 The US based delivery app DoorDash just announced that they have reached a deal to acquire its Finnish counterpart Wolt in an all-stock deal worth $8.1 billion.
Wolt launched in Helsinki back in 2015, initially offering food delivery from only 10 restaurants. In just five years the company has expanded to 23 countries and 129 cities, serving 10 million customers together with 60 000 courier partners as well as 30 000 restaurant and retail partners. In addition to its couriers, 4 000 people are employed at Wolt today and the food-delivery app has 2.5 million active users according to an investor presentation published on Tuesday .The company's growth has been steep ever since its inception and Wolt has collected a total of $850 million through multiple funding rounds according to its Crunchbase profile, leading up to the acquisition.
"The exit valuation at the time of this announcement represents an approximate 200x uplift compared to EQT Ventures' initial investment in 2016, which we are pretty excited about," EQT Ventures partner Lars Jörnow wrote on Medium yesterday.
Mikki Kuusi, Wolt's founder and CEO, will run DoorDash International, a new division for its operations outside the US. Other "key executives" from Wolt will also be joining DoorDash, the company said. The deal is expected to close in the first half of 2022, subject to regulatory approval.
News of the acquisition came as DoorDash posted a 45% increase in revenue to $1.28 billion for the third quarter, boosted by demand for meal delivery that has outlasted the depths of the pandemic. Wolt represents DoorDash's sixth acquisition according to Crunchbase data and its second in 2021, which includes an acquisition of Chowbotics earlier this year. The latest transaction is expected to close in the first half of 2022.