5 Not-So-Known Techniques to Hire The Best Engineers
Strategies deployed by the best startups, to hire talented engineers across the globe.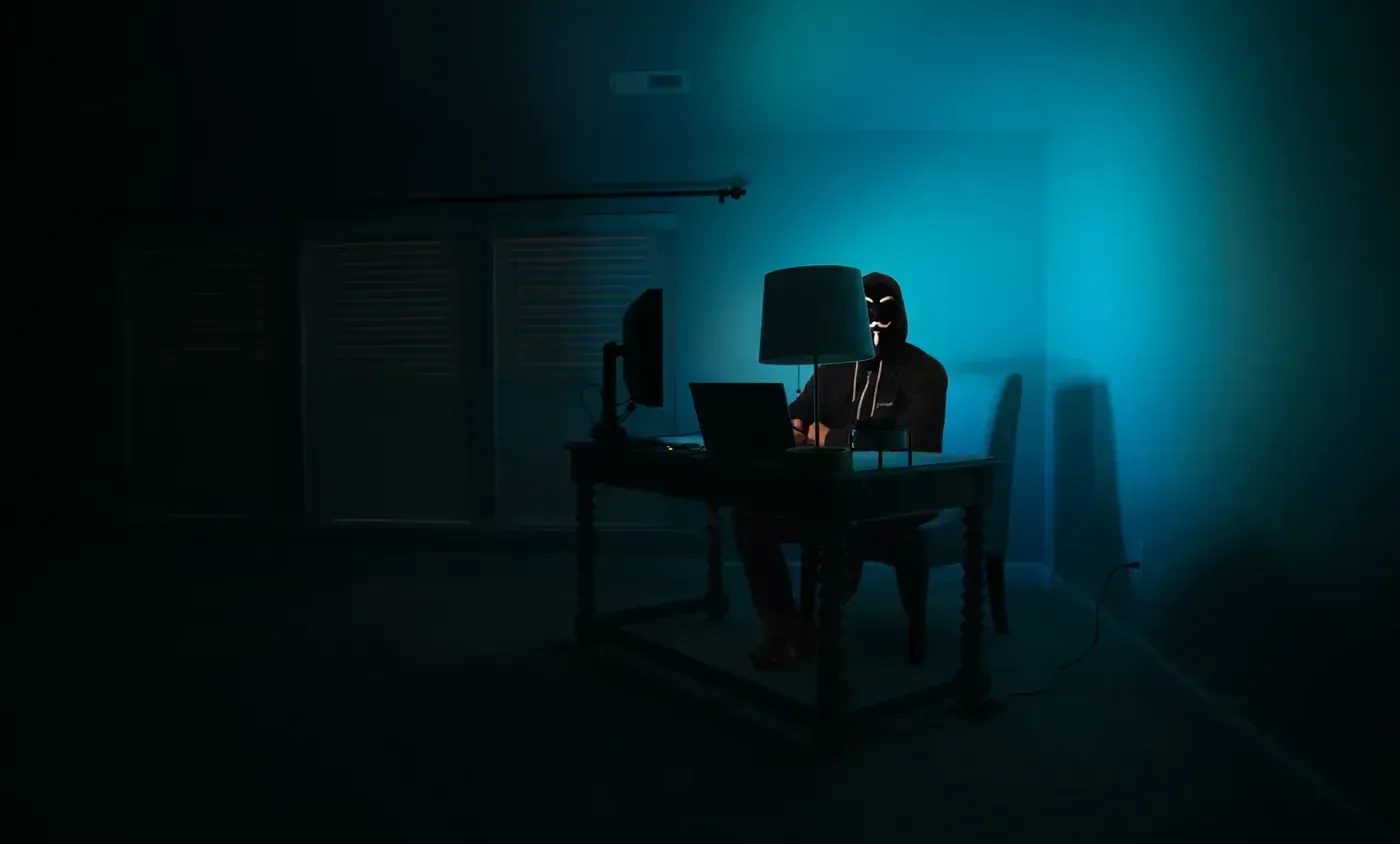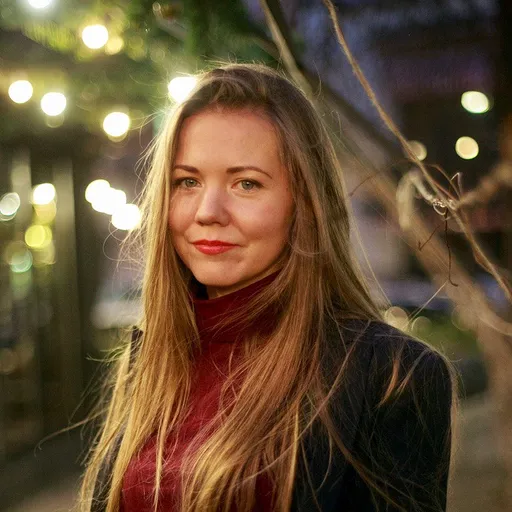 Anasatsia Minac
Customer Success Manager
Hi Unicorns,
I'm Anastasia. I work as a Customer Success Manager at Startupmatcher. I've spent the past 5 years bridging young and ambitious tech companies with software engineers. Over the years, I've noted that some companies have an easier time acquiring great engineering talent than others. Based on these observations, I'd like to cover 5 not-so-known techniques to hire the best engineers that should definitely boost your tech hiring potential.
The tech talent shortage
Literally all startups will need to hire engineers at some point, regardless of industry, country or stage. Startups are fueled by tech, and code is the fuel. Despite this obvious notion, there is a huge tech talent shortage, clearly visible through the striking discrepancy between open engineering jobs/roles and qualified candidates to fill these roles. On Startupmatcher, 55% of the jobs posted are engineering roles! Not surprisingly, 86% of hiring companies find it extremely difficult to hire software engineers, according to a survey done by Indeed. The pandemic escalated the tech skill shortage even further, as more and more companies are going remote and relying on technology to grow their businesses.
While hiring engineers is destined to be an ongoing competition with almost everyone else, luckily there are several not-so-known techniques that you can deploy to make your life a bit easier. The fact that these techniques are not-so-known and rarely utilized gives you a unique chance to shine, potentially resulting in some exceptional engineering hires.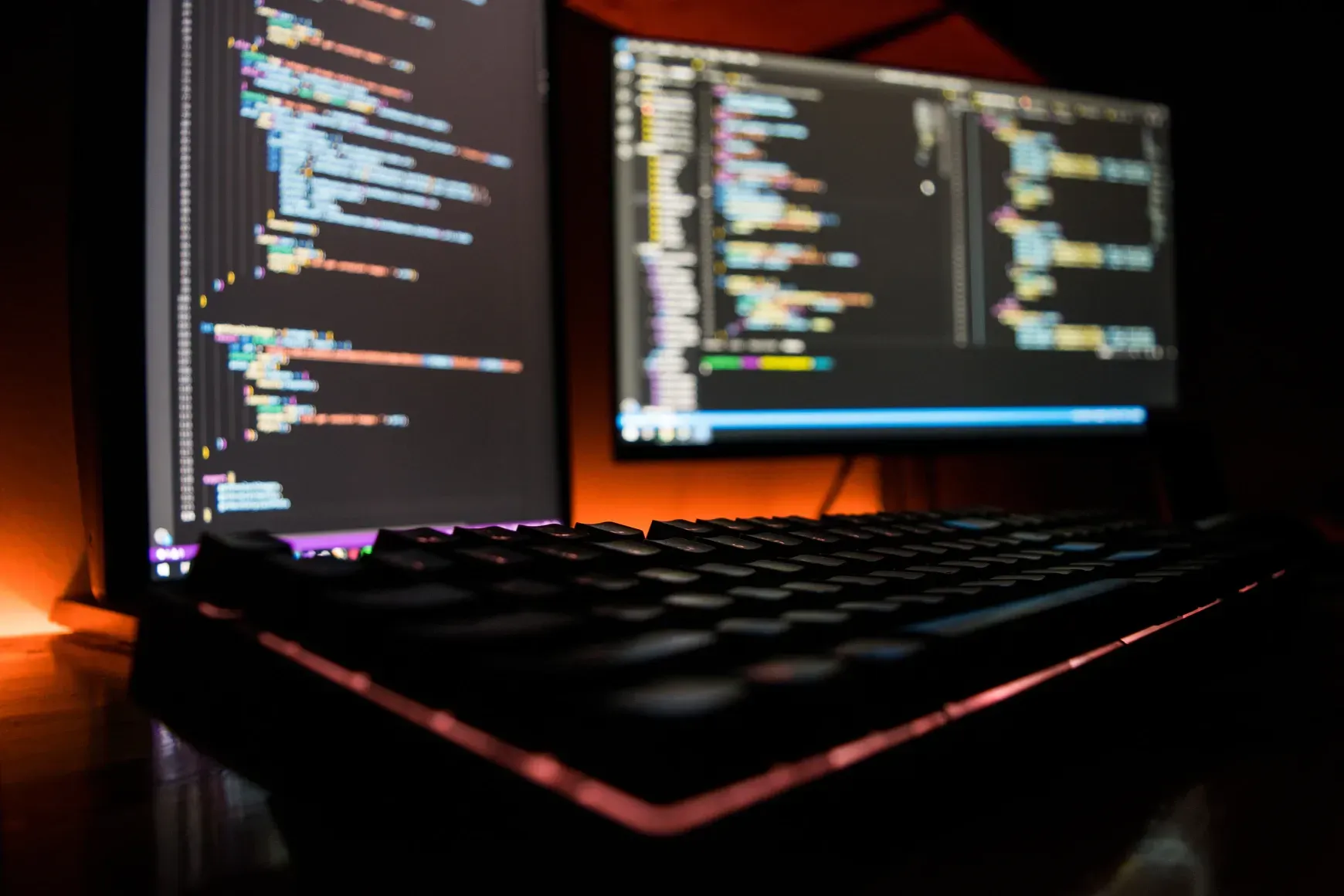 1. Open source your code
One of the best ways to recruit top engineers is to open the source code, regardless of your start-up size. Competent engineers love smart, clean and easy-to-read code. Don't take my word for it, just ask Meta (formerly Facebook). Almost half of their engineering hires stated that the company's open source code "positively contributed to their decision to apply for a job."
To get started with open sourcing, in essence you can simply upload your code to Github. Notably, follow this checklist before doing so;
Have your marketing colleagues/friends help you write documentation that sells.
Promote your open source code as if it was a marketing campaign
Write code that's understandable for any software engineer, obviously
2. Tell a story
Think of a well-told, exciting story that touches your emotions - well, nothing beats that, right? The art of storytelling is an essential part of any startup hire, but is often overlooked when it comes to job advertising. A startup's founder(s) will most likely have a very compelling story to tell about your company, the journey so far and where you are heading next. Just like investors expect to hear that story in the best possible light before considering an investment, candidates may not expect it, but they should also get to hear it before considering joining.
Before publishing your next job ad, invite your colleagues to a focus group where the goal is to design the best possible story about your company - to be included in your next job ad. Note that the story may need to be altered from role to role, so punch out a few iterations before calling it a day. Once people around you are able to visualize, understand and support your idea, hiring becomes quite a lot smoother. The act of storytelling won't just have a positive impact on your hiring, it will likely affect how all your employees talk about what your company does, whether it is with friends, family or others.
3. Blogging (about culture)
Believe it or not but blogging about your company's culture is actually very effective when it comes to building employer branding and attracting engineers. The best part is that very few companies do it, so this one should be a quick win. For the blog content, avoid being generic and focus your attention on what makes your company unique. If all your employees come from a different country emphasize your diversity through actual statistics. If you're a bunch of quirky nerds with weekly board game sessions then share those stories. Engineers, as well as candidates in general, are basically looking for a match. A match that can provide them with safety, comfort and inclusiveness. That match is your employees for the most part. For inspiration we highly suggest checking out Kahoot's flavourful blog post.
Note that you may want to spin some stories about your tech, in addition to culture, to attract engineers. Have your developers write a brief about the technical choices you've made, before letting someone from marketing polish it. Have you made any controversial or unusual choices in your stack? If so, write about them. Cognito have especially strong views on testing and wrote about how they use mutation testing. Not only does this get the attention of potential candidates, it creates content that you can also include in cold outreach to prospect employees.
Speaking of employees, a somewhat frequently used but highly effective blogging technique to build employer branding is to build content around your employees. What is their experience at the company and why have they decided to stay for all this time? Having your team explicitly state why they like to work for your company will not only boost their own morale, but it is likely to inspire others. Undoubtedly, an exercise that all growing startups should take the time to prioritize between all the stress. Norwegian design studio Bakken & Bæck is an exceptional source of inspiration on this topic.
4. Throw a contest
The one thing that all talented engineers have in common is that they love to solve complex challenges. Accordingly, a more time-intensive but impactful approach to attracting engineers is creating interactive content like coding challenges, puzzles or quizzes. The most famous example is definitely "The Netflix Prize", a global coding challenge by Netflix with a simple mission: Make the company's recommendation engine 10% more accurate - or die coding. Word of the competition immediately spread like a virus through comp-sci circles, tech blogs, research communities, and even the mainstream media. And while a million dollars created attention, it was the data set -- over 100 million ratings of 17,770 movies from 480,189 customers -- that had number-crunching nuts salivating. While it definitely worked out for Netflix, it's a high-risk strategy though. If you can't design something genuinely interesting then spending time on this will be a bottleneck in itself. If you're confident in your ability to make something interesting then go for it but run your idea by some engineering friends first to see if it sparks interest.
5. Never stop sourcing
Lastly, while this may seem obvious, your best bet when hiring engineers is to always be having the door open. Hire engineers 365 days a year, not just a fraction of the time. Attracting and connecting with talented engineers is a long-term game, and you definitely shouldn't be limiting your possibilities to connect by not being live all the time. There are dozens of sourcing channels you can use, each with a different set of benefits and costs. As a minimum, I recommend that you keep your engineering roles listed on Startupmatcher, monthly republishing to move your jobs back to the top of our job feed. Whatever you do, someone at your company, preferably the founders, should constantly trying to connect with engineers - even when you aren't hiring.
Deploy these techniques, preferably in combination, and you should start seeing some positive results very soon.