Tise Hires Third Android Developer as The Company Strengthens its Focus on Android Users
Ine (30) moves from Tripletex to Tise and becomes the company's third Android Developer, as the company continues to strengthen its focus on Android users.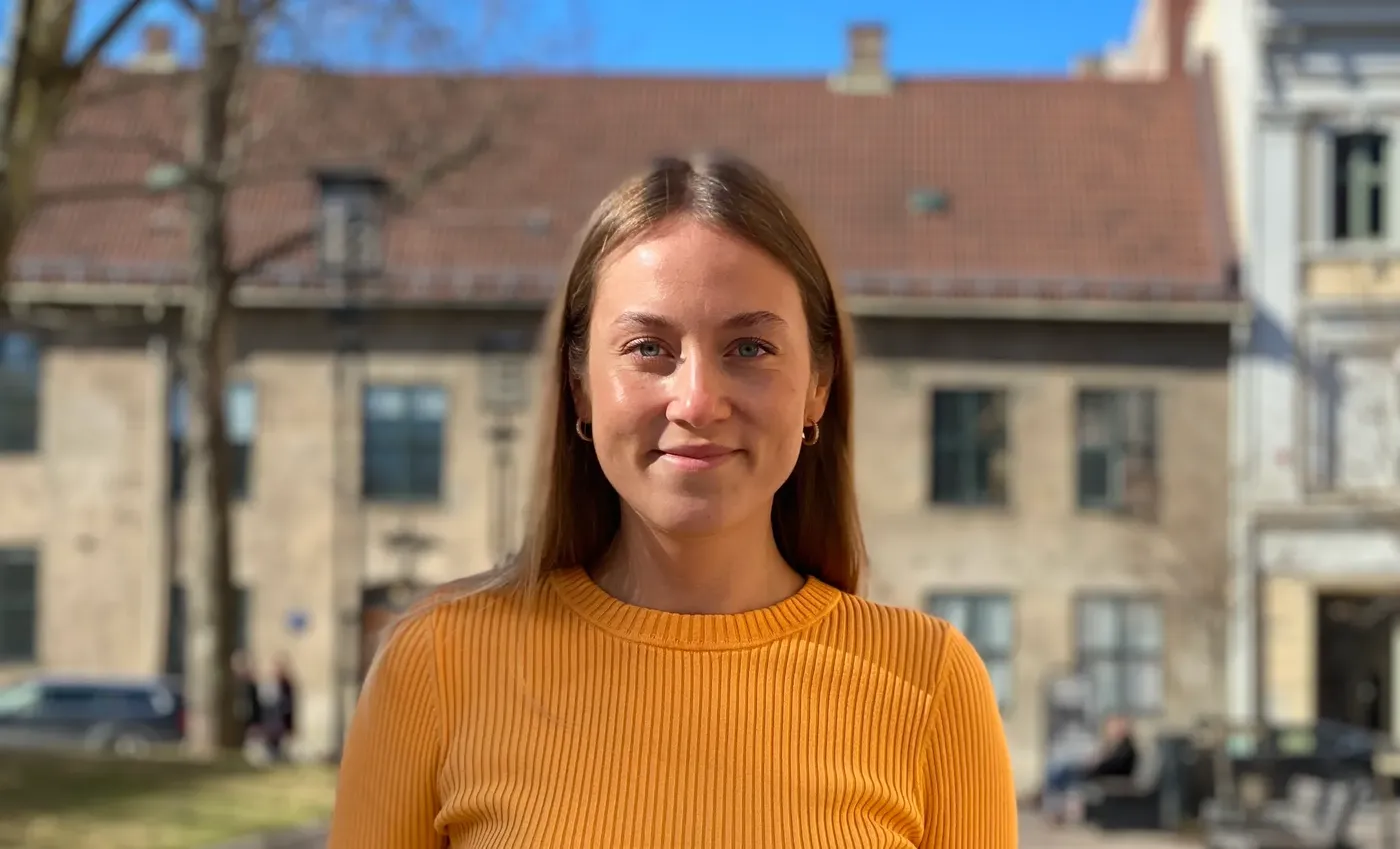 The tech team at Tise is growing and the latest addition is Ine Smith Guttormsen (30), becoming the company's third Android Developer. Ine joins Tise following her departure from Tripletex, one of Norway's fastest growing accounting software companies. At Tripletex, Ine took on the role as Team Lead for both the iOS and Android teams, being heavily involved in building the company's increasingly popular mobile application.
I think it's super exciting to work at a scale up with so much speed as Tise. I'm so impressed with the journey they've had so far, and I think a lot of great and cool things will happen in the years to come. And it's so much fun to be a part of it!
With multiple years of experience within user centric software development, one of Ine's main goals as Tise's new Android Developer will be to ensure that Android users get to to enjoy the same amazing product opportunities that their friends with iPhones gets to enjoy. In Norway, close to 40% of all mobile users are using Android, and for Tise this user segment has grown rapidly over the last few years. Hiring Ine is an important step on Tise's journey to build exceptional Android user experiences. "Ine joins Tise with a long and unique experience with mobile development in a product company, and we have been very much looking forward to having her as a part of the team.", Thomas Bruun states, Head of Engineering at Tise. "In all product development, it's important that the target group is represented. With Ine as an avid Tise user, I think many Android users will notice a difference in the time to come, Thomas adds.
Similarly, Ine is looking forward to take on her new role. "I am very much looking forward to being able to contribute and help shape Tise in the future. Being able to work with a fantastic group of people with so much focus on sustainability and the environment is absolutely fantastic. It really is a privilege!._
---
Have you hired someone recently? Share it with the startup ecosystem by contacting hello@startupmatcher.com.