Tise Hires Ex-Superside VP Design as Head of Product & Design
Having held director roles at the likes of Superside, Amazon Music and Clear Channel, Ben Myhre recently made the switch to Tise, to lead Product & Design at the largest nordic marketplace for secondhand trade.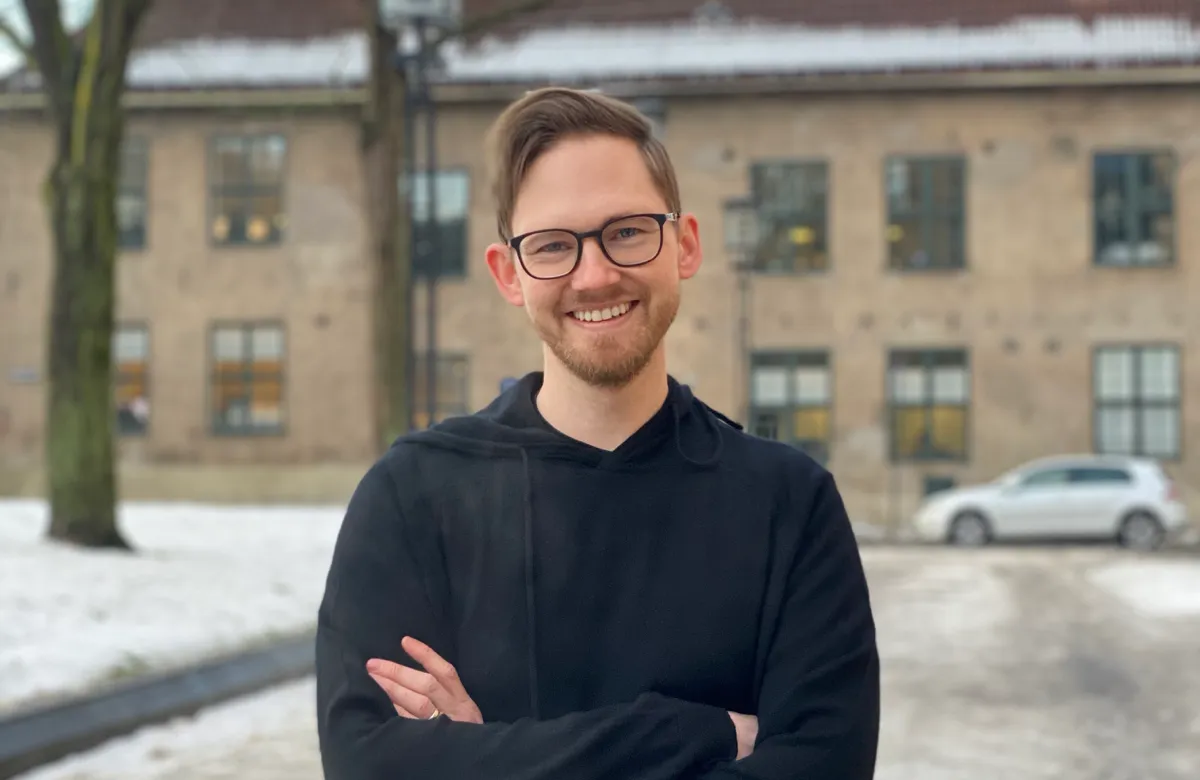 The tech team at Tise is growing fast and the beloved recycling app company started the new year with some particularly exciting news by welcoming Ben Myhre as the new Head of Product and Design. After moving permanently to Norway in 2018, Ben has spent the last 3-4 years working as VP Design at Superside, an Oslo-based (but very distributed) company that recently raised $30M to grow its network of freelance creatives. Ben has extensive experience in both product and service design. During his stay at Superside, he led the company's product and design department during a phase where the company was growing immensely.
Ben will lead the product and design team at Tise and work strategically with how the product will be developed moving forward, including hands-on work on new concepts and features. He will also be tasked with ensuring smooth design processes for the team, and ultimately the product. He looks forward to taking on new challenges at Tise. "From the first conversations, I´ve been impressed with the talented team and the aspirational vision of greater sustainability by making second hand fun and trendy. Tise has already built a unique product and engaged community, I see tremendous potential in what's to come. As a team, we have the opportunity to spark change and create authentic connections with users at a truly global scale by helping make second-hand treasure hunting a delightful experience", Ben states.