This Startup Has Reached 150 000 DaU With a Pure In-House Tech Team
This Norwegian startup has doubled its team and revenue in 2021. Fuelled by a pure in-house tech team, Tise is building the largest Nordic marketplace for secondhand trade.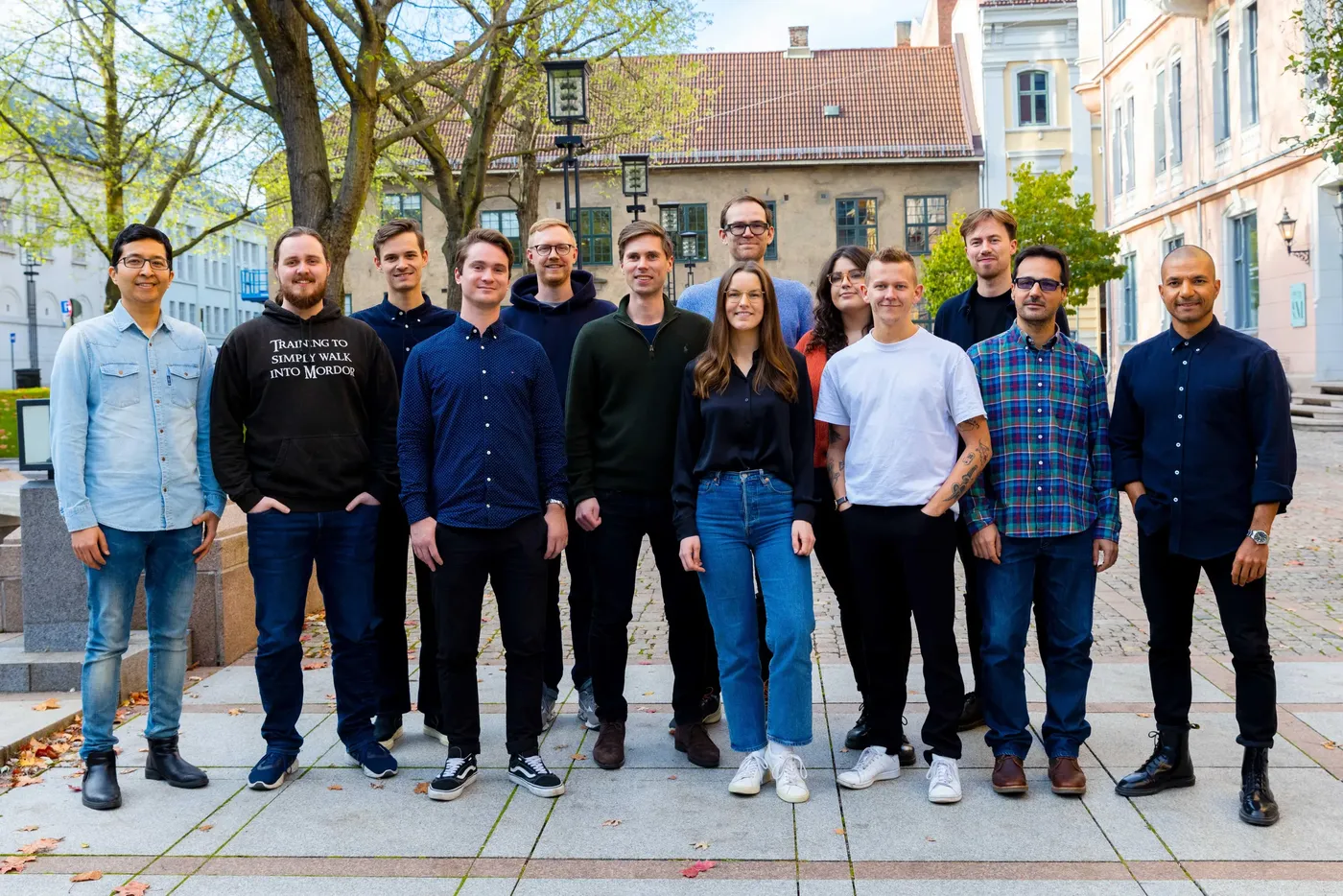 In 2015, two students from NTNU in Trondheim had an idea to build a marketplace for secondhand trade. Fast forward six years and that idea has turned into one of Norway's fastest growing startup companies, operating a digital marketplace which is used by 90% of Norwegian women in the age group 18-24. The marketplace was fittingly named Tise, and today the company houses 60 employees across 4 countries, enabling second hand trade across the entire Nordic region.
Made in Scandinavia
Most marketplaces with such tremendous growth rely on remote teams to be able to meet the demand of their users. For Tise, that's still not the case. Since the company was founded in 2015, the Tise app has mainly been developed by an in-house team, composed of engineering & design squads in Oslo and Stockholm. The tech team, now counting 20 individuals, is led by the company's CTO and co-founder, Axel Franck Næss, in collaboration with Thomas Bruun, Head of Engineering.
Thomas was one of the first hires that Tise made, and his experience with a pure in-house tech team has been primarily positive thus far. The biggest benefit of having an in-house team is that we can ensure that every single one of your developers feel true ownership to the product - not just the code, but everything around it as well. This ownership across our department is reflected in the user experience of our product, Thomas states. We believe in autonomous teams who can influence the direction of the product they are building and how they decide to solve the various tasks at hand, Axel adds.
Tise's in-house team is clearly hitting a nerve in the market. With 2 million registered users, 150 000 Daily Active Users and an average session duration of a whopping 21 minutes, Tise has surely carved out and snatched a massive part within the secondhand trade space and the app is still rapidly growing.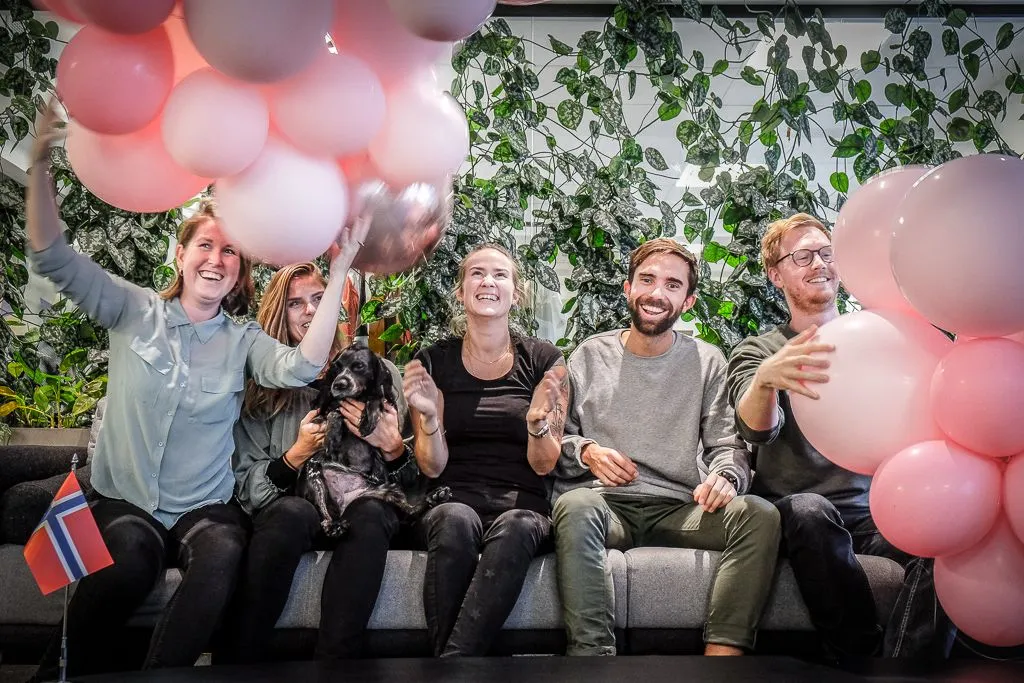 Constantly scouting for product & tech talent
Despite having doubled the team in 2021, hiring at Tise definitely won't be halting any time soon. Within product & technology we are growing fast across all teams, and it is an exciting time to join our journey to make the world more sustainable by improving second-hand trade, Axel states. The company is still at an early stage, but we have established exceptional ways of working together as a team. Notably, by joining Tise now, you get a ticket to join a fast-paced and thrilling journey forward where you can have a significant impact on the direction of both the product and the technology, Axel continues. Tech recruiter Frida Klovning is the most recent addition to the Tise team, emphasizing the need for tech talent moving forward. She has the following to say about her new role and employer;
" I think it is incredibly exciting and inspiring to work at Tise with so many skilled and committed colleagues - working together on a fantastic product with an even more important mission. Moving forward, I'll do my best to enhance Tise's recruitment process from A to Z, focusing intensively on the candidate experience. We will ensure that all applicants will get a pleasant and professional candidate experience regardless of the outcome of the process."
Axel is optimistic about Frida's future contributions, highlighting that she is the first hire to focus solely on tech recruiting at Tise. Since we build our apps Native, it's important for us to have highly skilled engineers and developers to take ownership of the product, Axel states. Together with Frida, we are excited to meet and possibly hire more tech talent for many months to come.
Current tech & product openings at Tise
- Open Application - Tech & Product
Don't hesitate to reach out of you'd like to grab a coffee and get to know the team ☕️
From inside the Tise tech team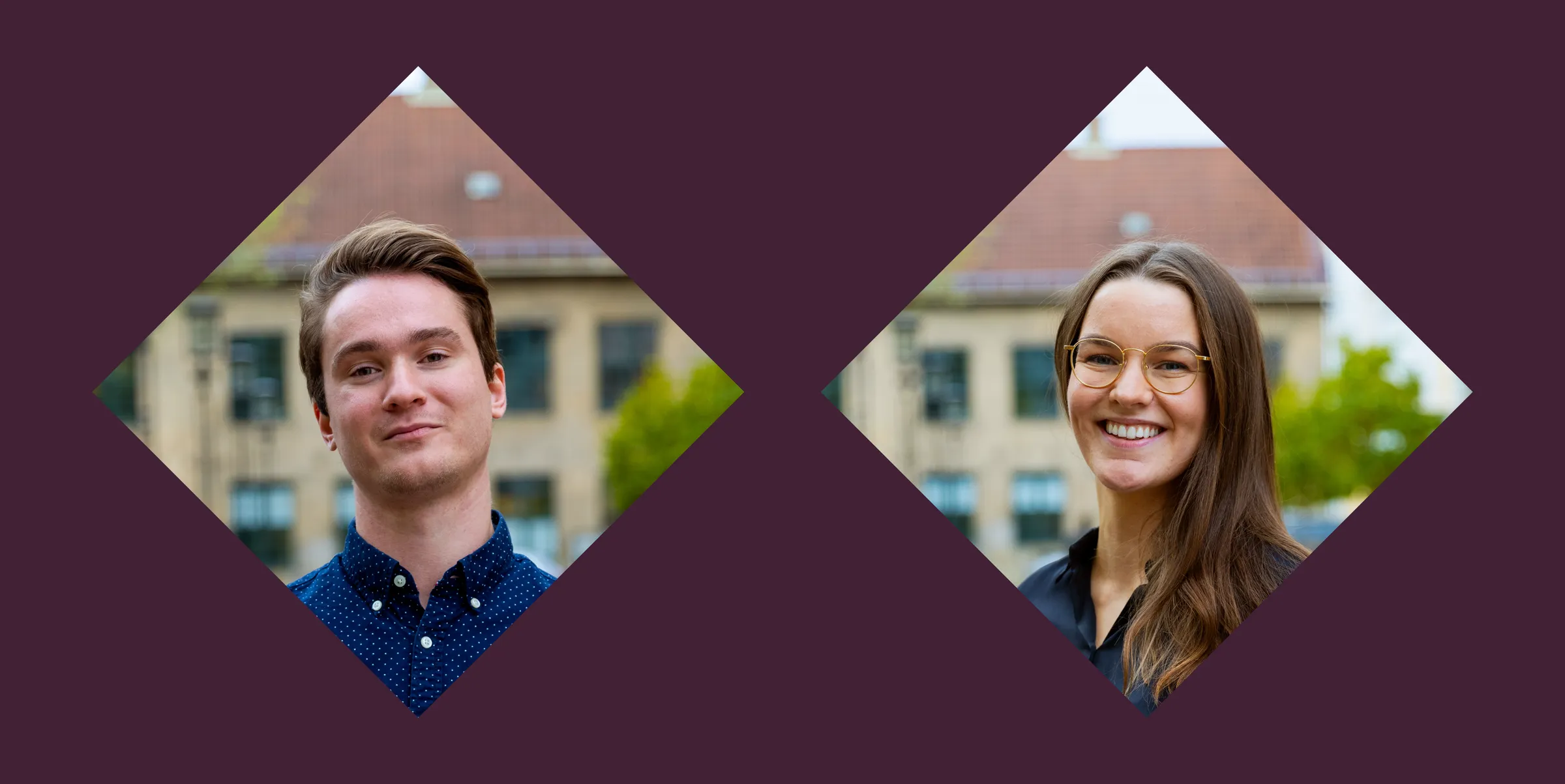 Marthe Ekle, Tech Lead Web: Working for a greater cause is truly amazing - I feel super invested and have a strong sense of ownership to what I deliver everyday, which makes working at Tise feel less like work. Also the general vibe and culture is perfect - everyone is always inclusive, and always open to discuss new ideas.
Nikolai Larsen, Backend Developer: After 5 years in Sopra Steria I wanted to be closer to a meaningful product that links directly to the end customer. Tise as a product is truly something that people can relate to. My work has a clear contribution to how the product works and perceives, which is something that inspires me a lot. I have now been in Tise for three months and it has been exceptionally great so far. Everything from onboarding to getting to work in an environment of nice and highly skilled colleagues.