This Next-Generation Online Book Store is One of Norway's Fastest Growing Startup Companies
With 350 000 registered users and more than 1 million titles in just over three years, Norwegian online book store startup Bookis is one of Norway's fastest growing startups.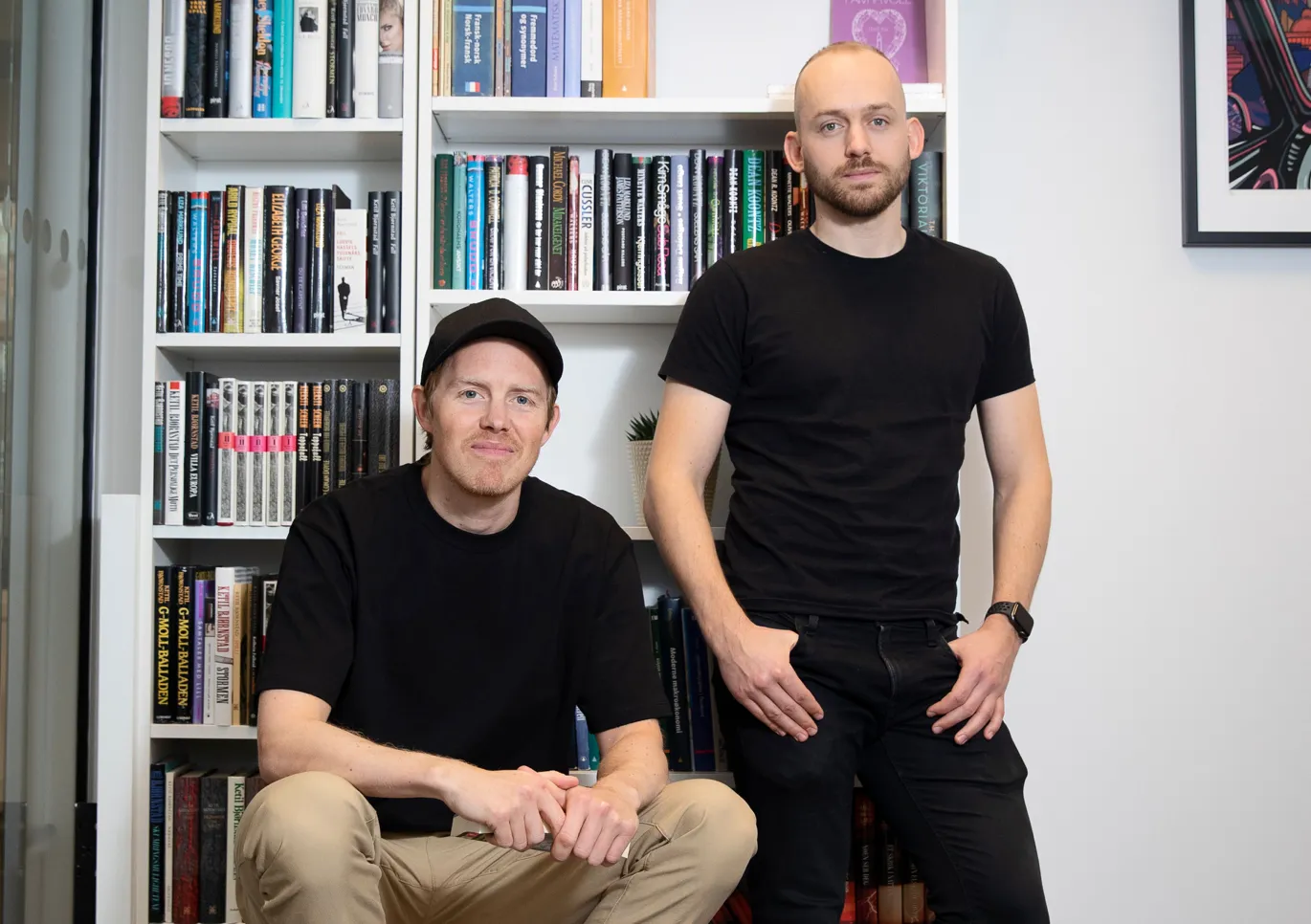 Reading books is known to have several benefits on human wellbeing, including reducing stress by 68%, improving sleep, increasing personal development, curiosity and imagination and even enhancing communication skills!
At Norwegian startup Bookis, the love for books goes beyond its many benefits. Launched in December 2018, the company operates the largest marketplace for buying and selling books in Europe, with close to 350 000 registered users and more than 1 million titles. Bookis' ambition is to become a major international player, working closely with the most important value creators in the book market, namely the customer and the author.
From Comrades to Co-Founders
Bookis founders Lasse and Arne-Morten first met while serving in the Norwegian armed forces and quickly developed a deep friendship.
"In the armed forces it doesn't take long to get to know people on a deeper level. I think we both realised pretty quickly that this was a friendship that was going to last"
After serving alongside each other for a couple of years, Arne-Morten moved to the US to study finance while Lasse continued his career in the armed forces, combined with an aspiring career as a street artist. Despite the distance between the two, Lasse and Arne-Morten remained great friends throughout those years.
Arne-Morten chose a career in the startup world after completing his studies and quickly got involved in multiple startups upon his return to Norway. At one company, he was tasked with leading accounting and operations. With limited hands-on accounting experience, Arne-Morten wanted to extend his knowledge on Norwegian accounting by acquiring a specific book. Because of the hefty price tag, he sought to find a used edition of the book. This task turned out to be more difficult than he expected.
Building a growth company, one book at a time
When Arne-Morten realised that there was no market for used books in the Nordics, he quickly got in touch with Lasse and shared his idea over dinner. That same day, the two friends established a company and started building a platform where people could list their used books. They raised funding from Schibsted and partnered with Helthjem, allowing books to be delivered directly to the buyer's doorstep. Fast forward three years and Bookis is one of Norway's fastest growing startups, with more than 3000 transactions a day.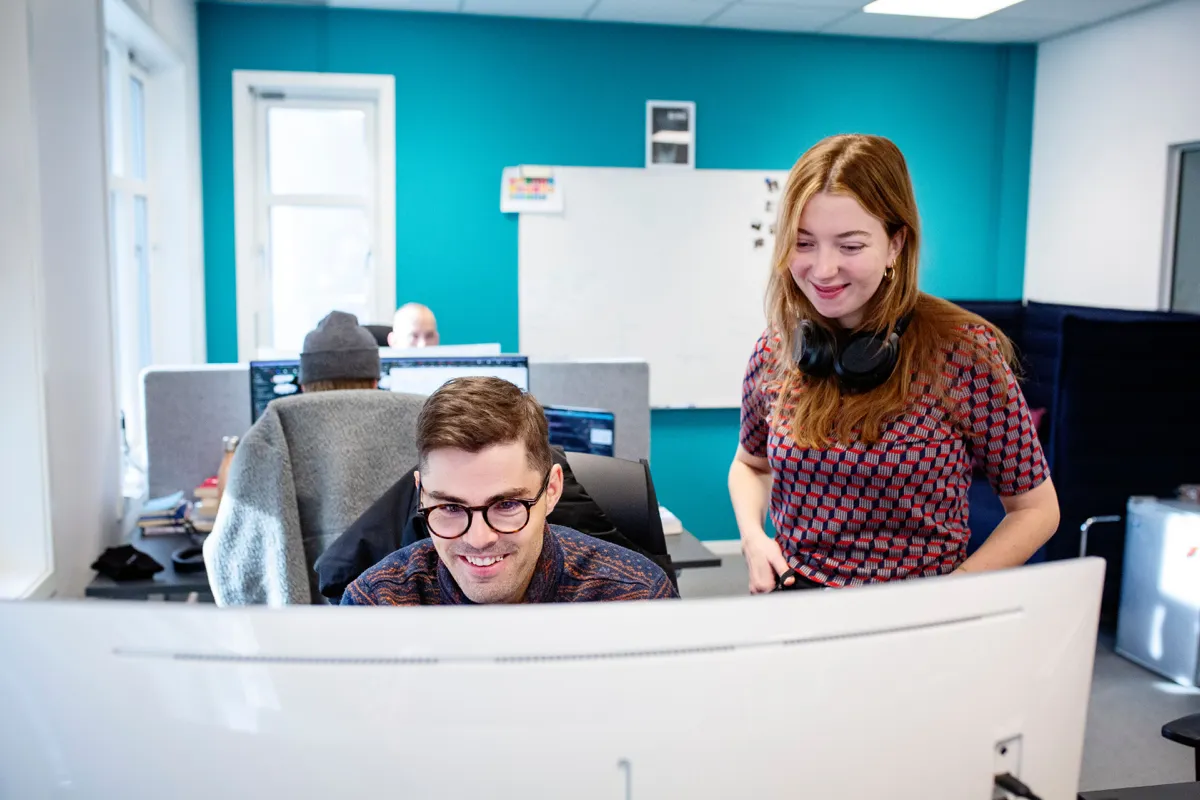 Employee satisfaction before anything else
Despite having an intense focus on product and business optimization, the top priority at Bookis has always been to build an amazing company culture.
"Our philosophy is simple: look after the staff and solve the task – in that order. Our goal has been to nurture a good work environment with a high level of psychological safety. Without a healthy and positive culture based on trust, we will never succeed". Lasse explains that they have brought the sense of team unity that you experience in the military, into their business. "In the military you get a promotion when you sacrifice yourself for your team. In business, you get a promotion when you sacrifice somebody else to get ahead. For us it is all about the team, and building team culture. This is our most important take away from the Army," Lasse states.
Lasse coins diversity to be a key ingredient in the success of Bookis, stating that they have a 50/50 split between women and men at the company. He also emphasises the importance of work-life balance, claiming that no one at Bookis are expected to work long hours, even though that's often the case at startup companies.
"No one at Bookis gets applause for working long hours".
"We want people to have a healthy life-work balance. We come and go at normal hours, and when we leave work, we turn of all the job-related notifications on our phones. There's nothing cool about working yourself into the ground or sending e-mails to everyone at all hours", says Lasse.
They've also introduced meeting-free Wednesdays and are happy if colleagues don't reply to e-mails or messages on Slack during the workday. "That just means that they're focusing on their tasks and are not letting themselves be interrupted by all those time stealers", Lasse states.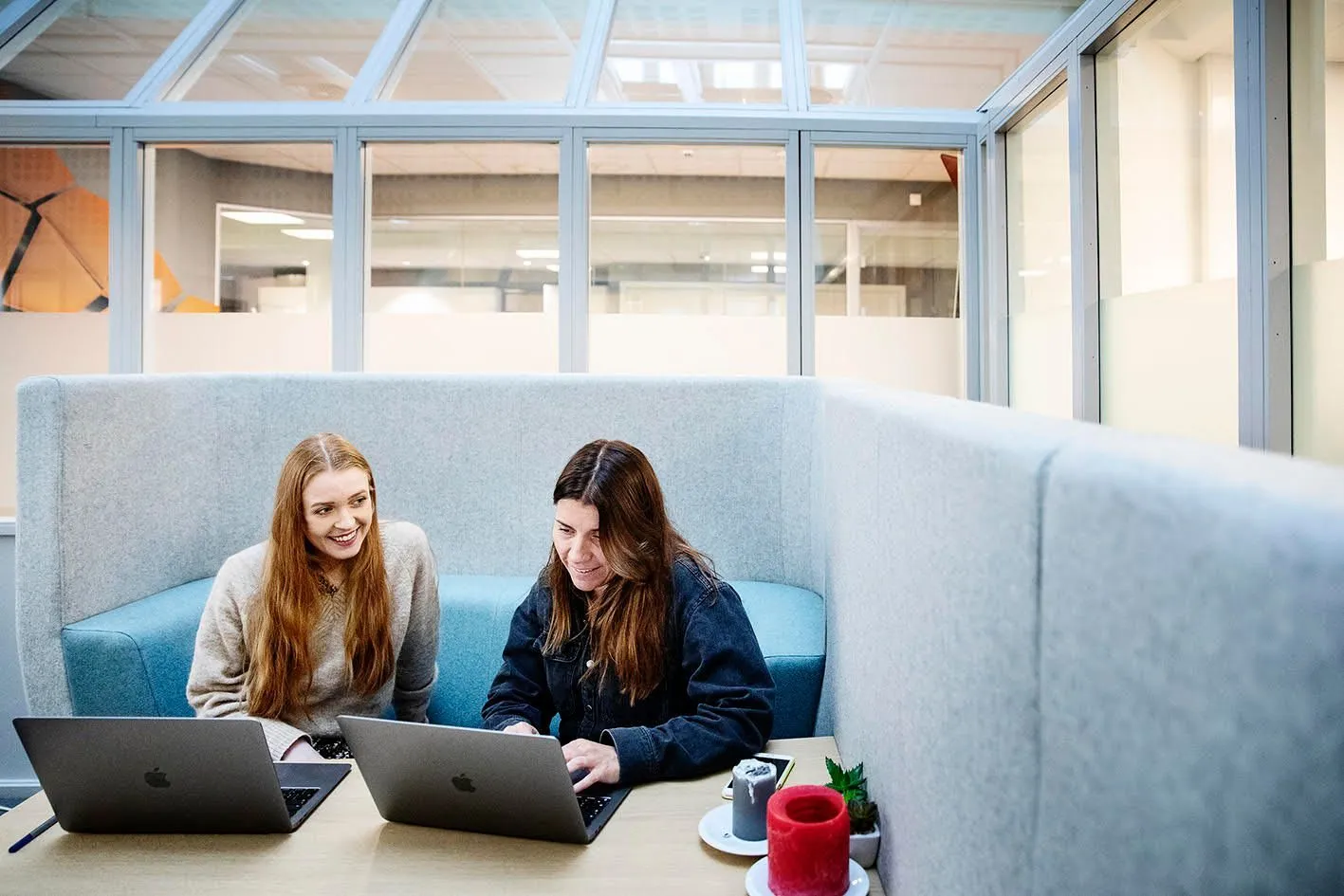 Your chance to partake in a Norwegian startup adventure
Bookis is a company devoted to the people that work there. With strategic and capital-strong owners, they are well equipped for the road ahead. To aid in the company's continued growth journey, Bookis is currently looking to on-board 11 new colleagues in the coming weeks, with more roles being launched throughout Q1.
Stay tuned on new job openings at Bookis!