Schibsted has entered into a strategic partnership with Mesh Community and Startupmatcher
Schibsted becomes main partner of Mesh Community and Startupmatcher as the company seeks to build an even closer bridge to the Nordic startup ecosystem.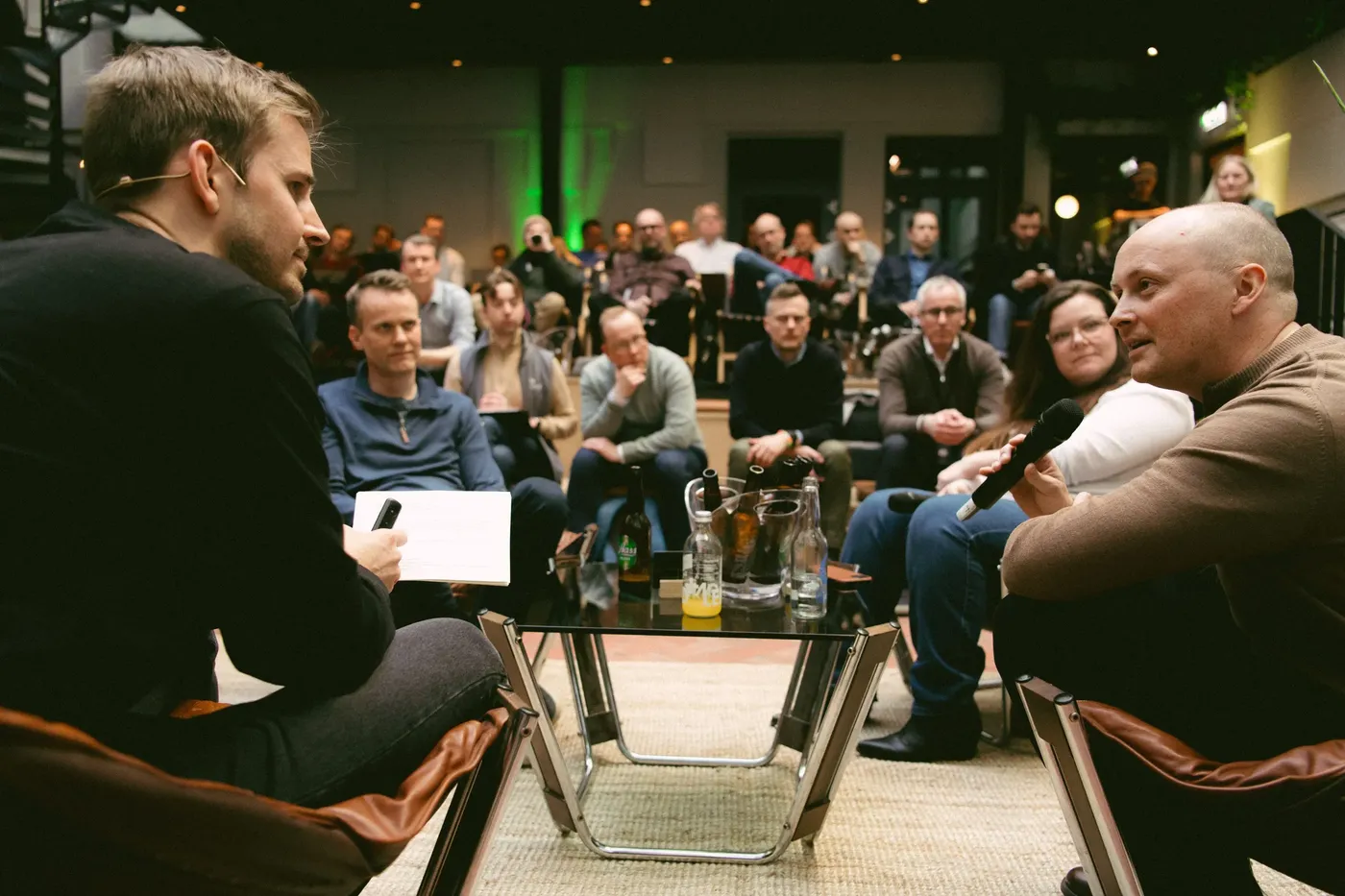 For Schibsted this is an opportunity to strengthen our focus as a solid investor, partner and owner. The Mesh community enables us to reach our full potential and a valuable network of interesting people and companies for us to learn from. Hopefully, the startups will also see us as a company that can share knowledge and insights and be true to our focus on transparency.
Martine Beyer - Communication Manager at Schibsted
Diving deep on everything Schibsted
To celebrate and kickstart the new partnership, a Deep Dive event was hosted at Mesh Youngstorget last week, allowing eager entrepreneurs and investors to learn more about Schibsted and their journey as a key contributor in the Nordic startup scene over the past few years. The event opened with a brief intro on how Schibsted's investment strategy has evolved over the last decade and what that means for the future, presented by Schibsted's new Chief Investment Officer, Andrew Kvålseth. An insightful round-table chat followed, including Christian Horn Hansen (Lead Investment Manager), Mats Staugaard (Investment Manager) and Hanne Hollstedt (Head of Marketing). They talked about the ins and outs of Schibsted Venture, sharing details on the overall investment strategy, what they are looking for in future investment opportunities as well as highlighting Schibsted's unique offering to startups as an investor. Lastly we got to hear from two founders with Schibsted on their cap table as Lasse Brurok (COO and Co-Founder at Bookis) and Anjali Bhatnagar (CEO of Tørn) talked about their experience of working with Schibsted - both as an investor owner, and partner.
Thanks to everyone who attended!