From corporate to startup - Thaline is Tise's new Product Manager
Thaline Myklebust Telnes leaves the corporate world as she departs Telenor to Join Norwegian startup Tise, the social marketplace with 2 500 000 registered users.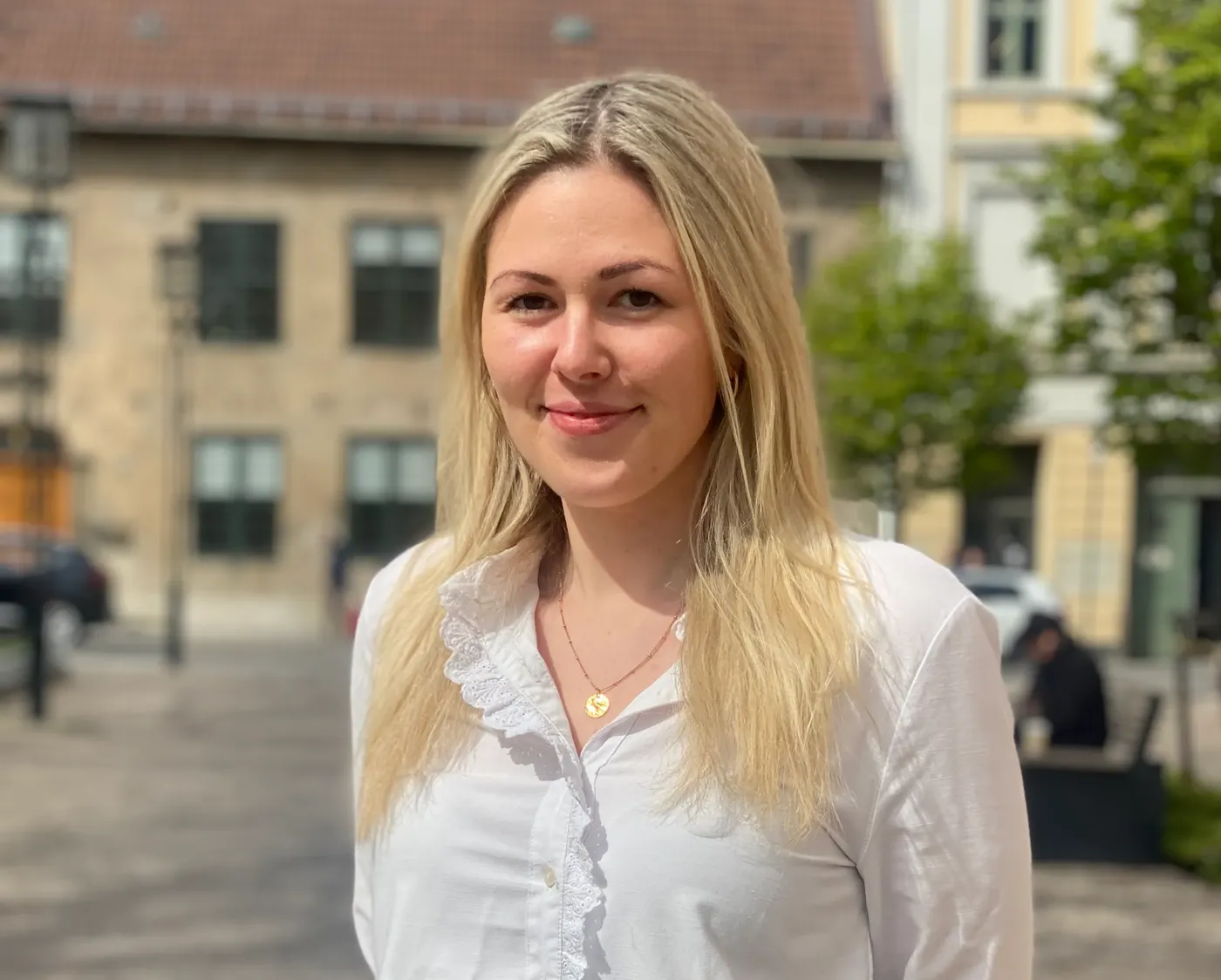 Thaline Myklebust Telnes (29) leaves the corporate world as she departs Telenor to Join Tise, one of Norway's fastest growing startups. The rapidly growing social marketplace now bolsters 60+ employees, mostly spread across Norway, Sweden, Denmark and Finland. Thaline will be working under Ben Myhre who recently joined the company as Head of Product and Design after several years as VP design at Superside, a fully remote Norwegian design-tech startup that recently reached a valuation just north of $400 million. Ben is thrilled to on-board Thaline who spent the last two years leading an agile transformation of the end to end product delivery of Telenor's T-We product;
"Thaline will focus on developing innovative new products and services, determining when the right timing and are then responsible for shaping their direction. She will, together with the team drive the requirements, strategy and end results for projects that will launch the business forward while delighting our users. We believe that successful products and experiences are built on robust data and insight while keeping up with cutting-edge technology, innovations and other opportunities that could potentially apply to Tise", Ben states.* "We're incredibly excited to have Thaline join our Tise team, she has a wealth of product management experience from working at Telenor and IBM, a strong skill set and a fantastic vision for where we can take our product next. Starting out she'll be focused on how we can take our Tise Payment service to the next level for our users and then from there the sky's the limit!"*
Thaline is also positive about her recent career switch, stating that she thinks it's wonderfully cool to work with fashion, sustainability and tech in a beautiful union. Her biggest goal is to make Tise the No. 1 place where you want to shop for clothes etc, which can only be achieved by building a truly unique and cutting-edge product.