Unite Living Raises 20M to Grow its Rental Housing Management System
Norwegian proptech startup banks 20 million NOK at a 140 million NOK post-money valuation. Plans to double its team and initiate widespread marketing.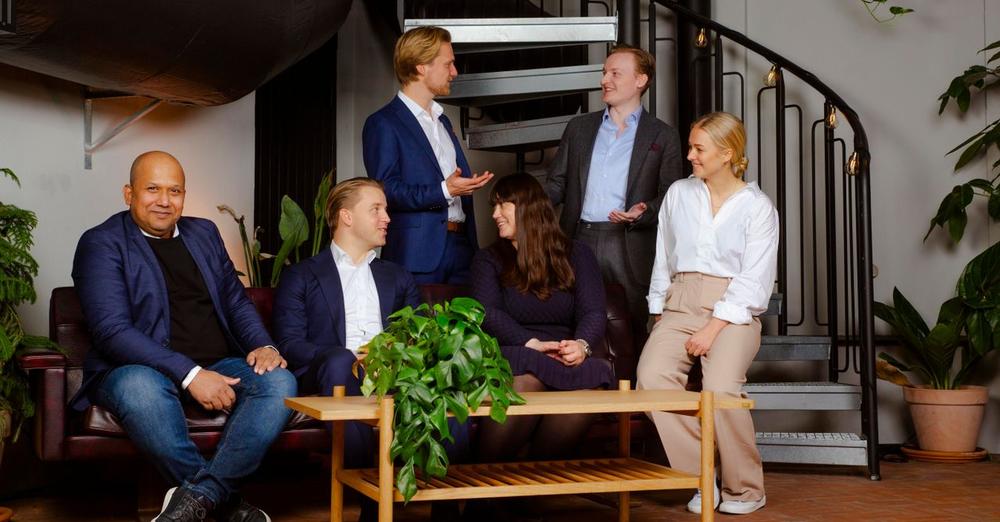 Unite Living was founded in Oslo, Norway in 2016 and launched its first product in the summer of 2017. Originally launchd as a "tinder for finding housemates" application, the company has pivoted to a become automated platform for pairing residential real estate owner/lessors and groups of tenants seeking shared occupancy. Chistian Wierød, the company's CEO, has emphasised that the early days of the company taught them many valuable insights about the demand-side, the tenants.
"We would never have built the system we have today if we hadn't started with our initial product for tenants. The fact that we intensively focused on the tenants in the early days has put us in a good spot. We know a lot about our client's clients."
Christian states that the Unite Living platform automates 80% of the residential real estate owners' work, and that they are working hard to automate the remaining 20%. The company has spent roughly 60 000 hours of software development to reach its current state.
Doubling the team and deploying paid marketing for the first time
Following solid growth over the past few years, Unite Living has now raised 20 million NOK at a 140 million NOK post-money valuation. In addition, the company has received grants worth 5 million NOK from Innovation Norway. Several existing and new investors have participated in the round, including Pareto Bolig, Urbanium Gruppen, Santo, Per Kumle and world-famous retired cross-country skier Bjørn Dæhlie.
According to the company, 60 professional real estate owners and lessors are currently paying customers, with a total of 7000 properties. The Unite Living team is split between a commercial team in Norway and a tech team in Bangladesh, totalling 26 employees. According to Christian, the company aspires to reach 32 employees within 6 months, stating that a marketing manager will be one of the most critical roles.
"We've spent roughly 100 000 NOK on marketing over the past few years which really isn't a whole lot when compared to competitors. Almost all our growth stems from world of mouth. One of the key hires we'll be making is within marketing. I'm extremely excited to see what someone talented can achieve with a modest marketing budget and support from the company."