3 Promising Trondheim Based Startups to Watch in 2022 and Beyond
Trondheim is a world-leading centre of science and technology research, paving the way for a wide range of tech-savy startup companies. Here's 3 of the most promising once.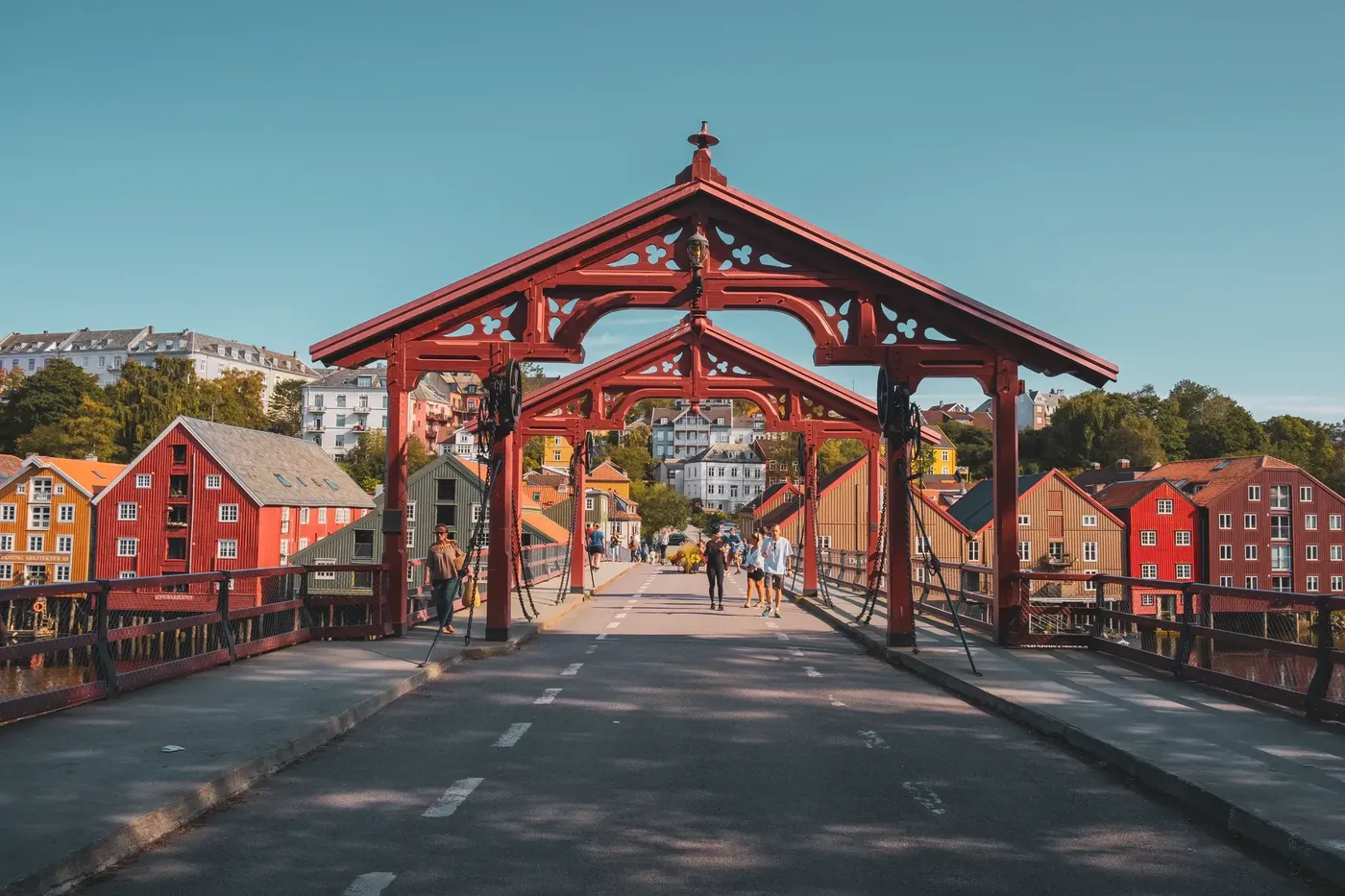 When you meet a Norwegian with an engineering or technology-related degree, chances are they studied in Trondheim. What was once Norway's capital in the Viking Ages is now Norway's capital of technology. More than 1,000 years after its founding, Trondheim is a world-leading centre of science and technology research, supporting a rapidly growing startup ecosystem.
To get a full picture of all the startups that are lurking in Trondheim's startup scene, Startup Trondheim has put together a list, highlighting more than 100 of the region's startups. For this post though, we'll be taking a closer look at 3 particularly promising Trondheim based startups that are currently kicking it on an international scale.
Nofence - The world's first virtual fence for grazing animals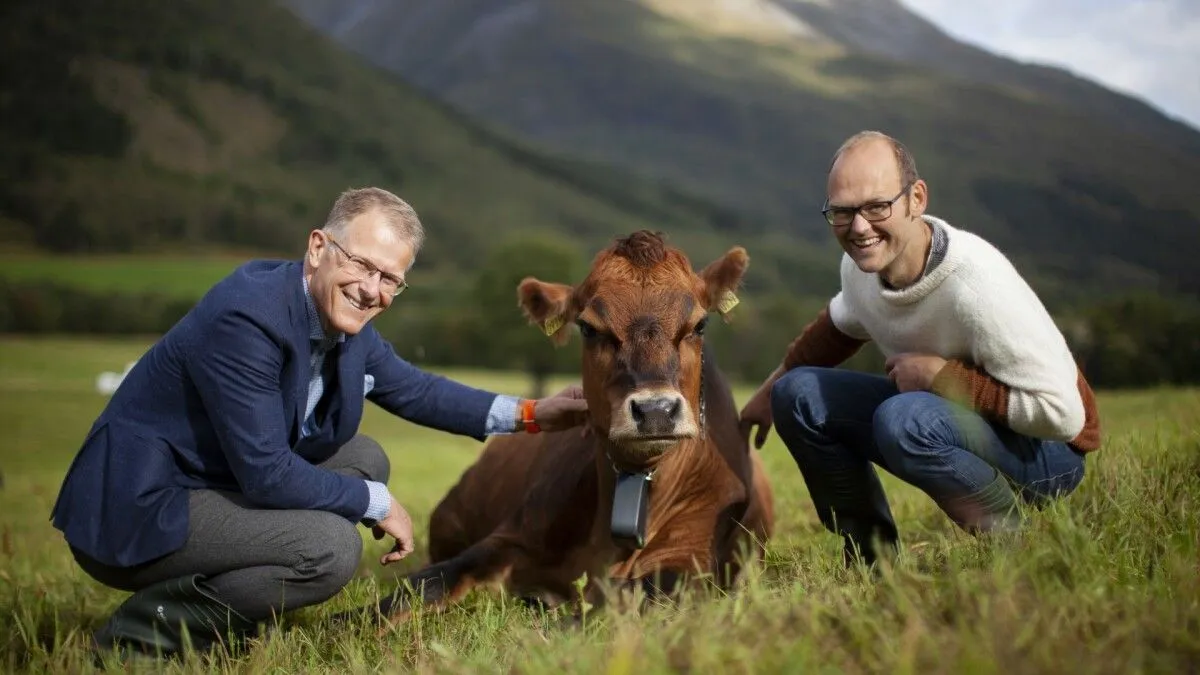 Founded: 2011
Funding raised: $8.2M+
Employees: 45+
The first startup on this list is one with a truly relatable mission, with a product that is likely to be deployed across the entire globe in the coming years. As the company name cleverly suggests, Nofence has developed the world's first virtual fence for grazing animals. The company's grazing technology is a GPS-based virtual fencing system, using audio warnings and a potential electrical impulse to keep livestock inside the Nofence pasture. What a great idea! The Nofence virtual fence could dramatically improve utilisation of pasture resources. It also enhances animal welfare by giving livestock access to varied pastures and keeping them out of potentially dangerous areas. Tracking individual animals means farmers can monitor the well-being of each animal. The monitoring even provides useful grazing data for meat and milk production.
With 2 500 000 000 cattle, sheep and goats across the globe, the market for Nofence's technology is simply enormous. Currently, the company's serviceable market is 0.5-1 per cent of the total global market, but this share will increase in the coming years. With 1000+ customers in Norway alone, Nofence is currently scaling fast internationally, with the goal of becoming a global service provider within just a few years. it looks like several years of intense focus on product, insights and optimisation is starting to pay off.
We recommend this startup to anyone with passion for the environment and animals, eager to join an international scale-up as it is about to go big! Nofence has strong financial backing from professional tech investors such as Momentum, Norselab and Wiski Capital.
Nomono - Cloud-based audio collaboration and processing built specifically for podcasters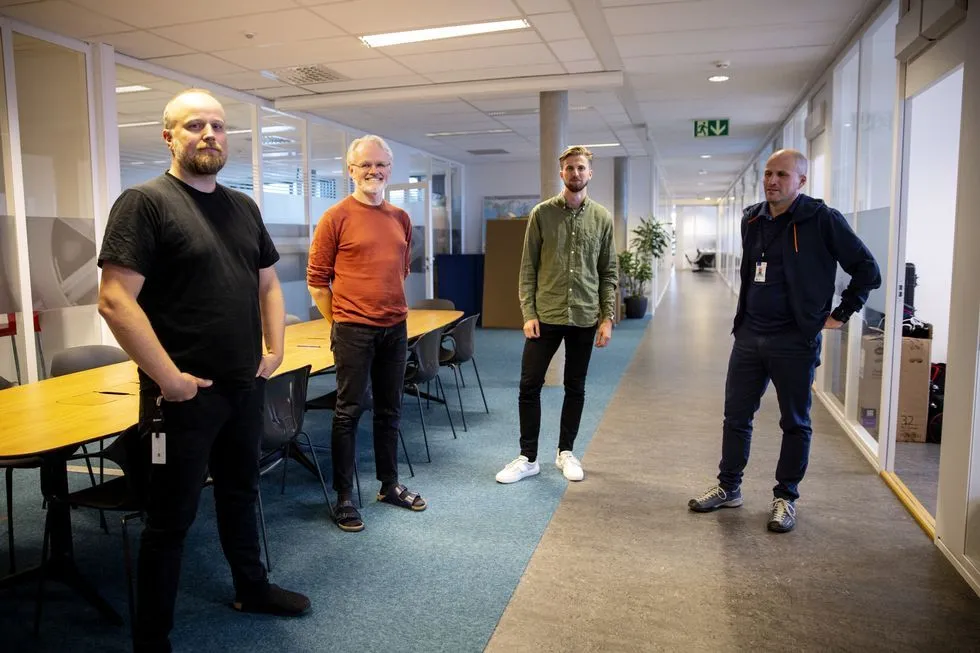 Founded: 2019
Funding raised: $11M+
Employees: 35+
Next up we have an incredibly sounding startup, literally. The podcast landscape continues to grow exponentially in recent years, with a more than 280% increase in the creation of new podcasts in 2020, from 300,000 new podcasts in 2019 to almost 900,000 in 2020. At the center of this transition we find Trondheim-based audio technology startup Nomono, on a mission to take audio recording workflow and the final experience of audio to completely new levels. Founded in 2019 as a spinoff from SINTEF Digital, Nomono is building hardware and software that makes it easier for professional podcasters, journalists, and audio storytellers to create great sounding immersive audio experiences, and leverages the latest innovations in Spatial Audio that have recently become available through technologies like Dolby Atmos and Fraunhofer's MPEG-H.
The need to efficiently record, process and release great sound is in high demand, and Nomono is addressing this need with their software enabled microphone product line and their post-production application. Nomono is uniquely positioned to streamline the complex and cumbersome audio recording and processing workflow. People want "plug-and-play" solutions without compromising on sound quality, which is exactly what Nomono delivers.
We recommend this startup to all the audio lovers out there. Nomono is about to transform how audio is experienced for the better, and you are invited to partake in that journey. Nomono has strong financial backing from professional tech investors such SINTEF Ventures, Spintop Ventures and Skyfall Ventures.
Strise - The fastest way to find and onboard companies compliantly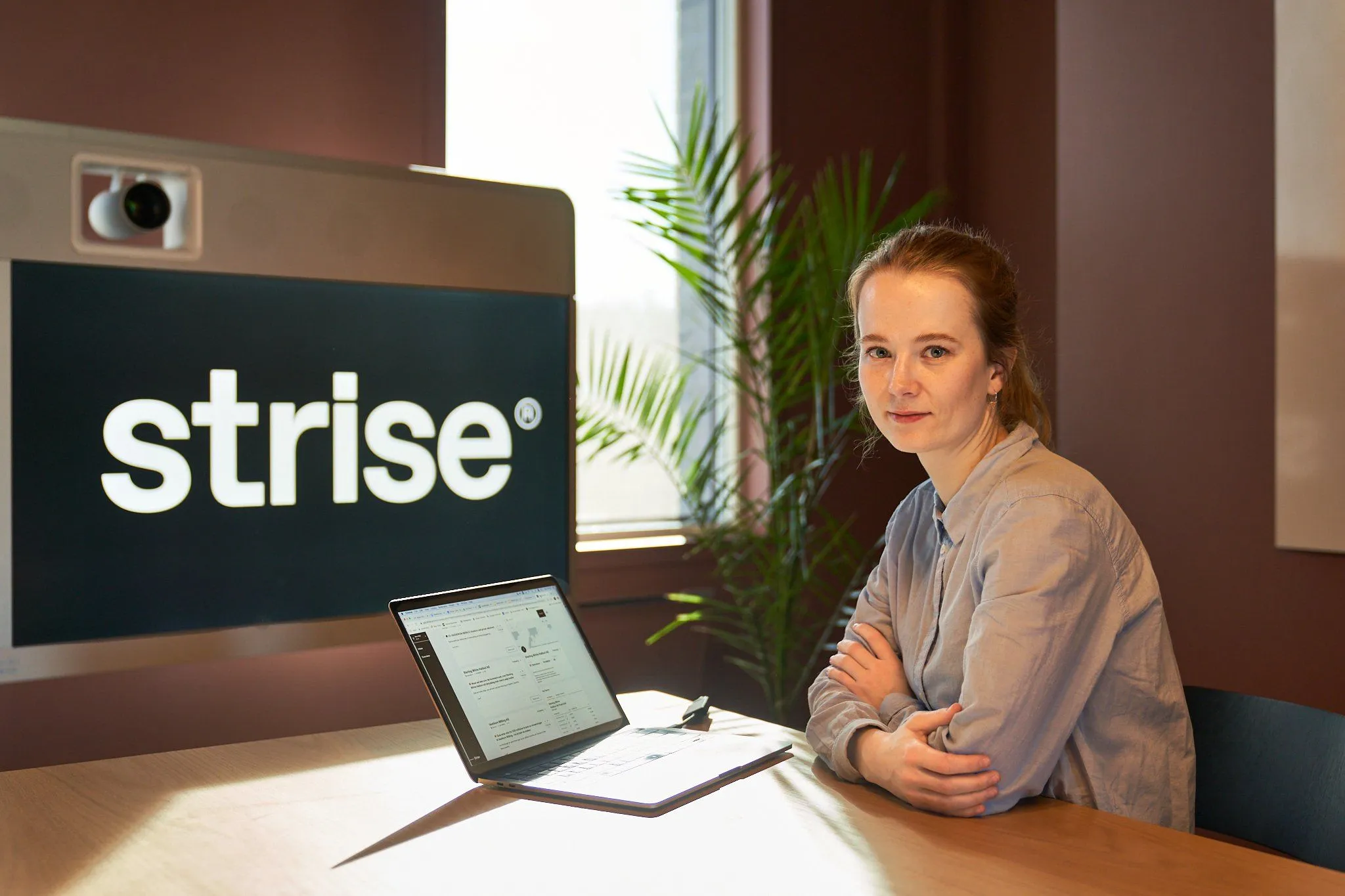 Founded: 2016
Funding raised: $1.4M+
Employees: 30+
Last but not least we have Strise, a Trondheim based AI startup that has built a data platform for enterprise financial institutions - a platform that is quickly gaining a lot of traction internationally! Strise's core technology uses artificial intelligence and a unique data model that connects business-intelligence, network-data, and insights from 200k+ sources. This means unparalleled company profiling and access to the world's information shown in a user-friendly way. Each individual's experience is personalized through machine learning and based on the actions of users within the platform - this is to focus on what's most important as users move through their daily workflow.
The company's platform helps some of Scandinavia's major banks, such as Sparebank1 SMN and BN Bank, with anti-money laundering, credit risk and sales. "It is not about replacing people but creating a new way of working where users and new data insights go hand in hand to solve critical problems," says CEO Marit Rødevand. With a truly unique technology platform and few direct competitors, Strise is destined for huge success in the coming year.
We recommend this startup to anyone with a passion for AI, Big Data and SaaS. Strise has strong financial backing from professional tech investors such Maki.vc, Farmhouse Capital and Skyfall Ventures.
If you enjoyed this piece, sign up on Startupmatcher to receive tech news, interviews, startup insights and top stories from the Nordic startup ecosystem, directly delivered to you inbox.